--- About InvestReady
InvestReady was founded in 2013 in sunny Miami, Florida under the name Accredify. We are the leading provider of scalable accredited investor verifications compliant with U.S. SEC regulations, and are the largest non-broker-affiliated provider in the U.S. Scroll down to learn more about us!
---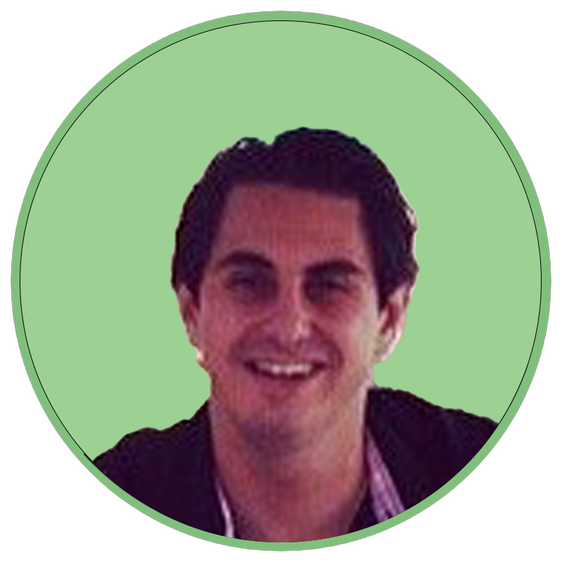 Erik Ross, Esq.
Attorney Verifier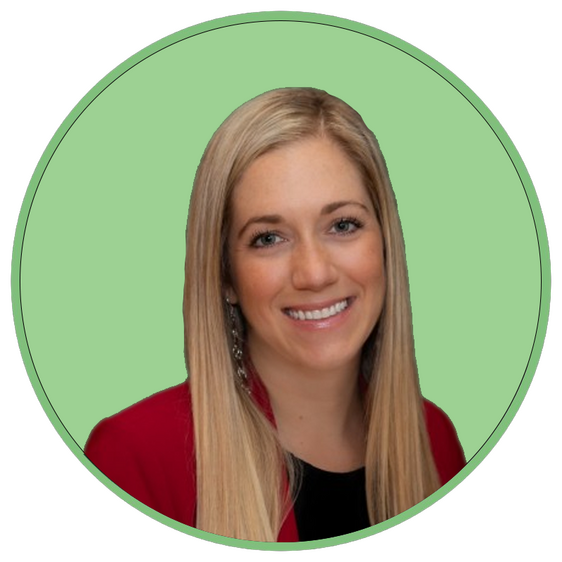 Sarah Pantuso, CPA
CPA Verifier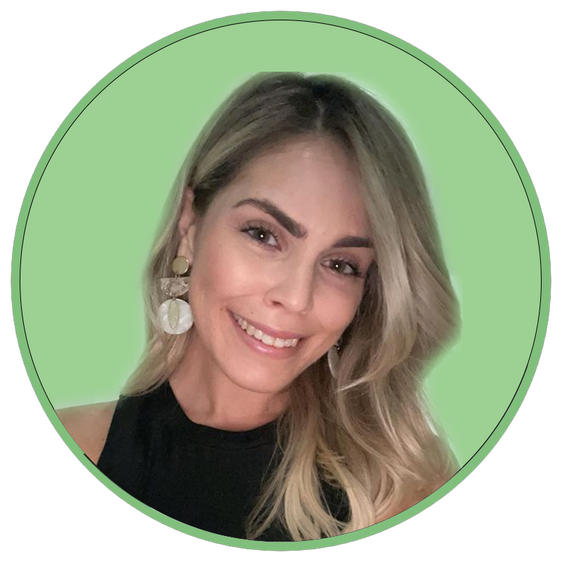 Megan Bettencourt
Customer Relations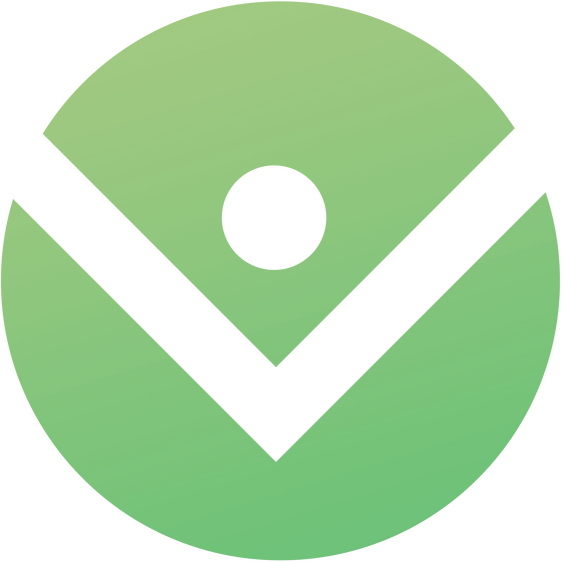 Samson Ghaffari
Sales & Customer Relations
Where We Started
The University of Miami & The Launch Pad
In 2013, all four of InvestReady's founders worked for the University of Miami's entrepreneurship center called The Launch Pad, which was ahead of its time and replicated nationwide by The Blackstone Foundation. We helped set the foundation for Miami's current rise as a tech hub, and would not be here without the center's guidance and support.
Go Canes!
---
Where We're Going
InvestReady is poised to power the new financial system, allowing for compliant and lower cost fundraising from US-based investors through the 506c exemption and beyond. Our accreditations are just the start. See below to learn about some of our other initiatives.
EiQ
(formerly Early IQ)
In June 2022, InvestReady acquired Early IQ, and will be expanding our offerings to include ID verification & background/bad actor checks.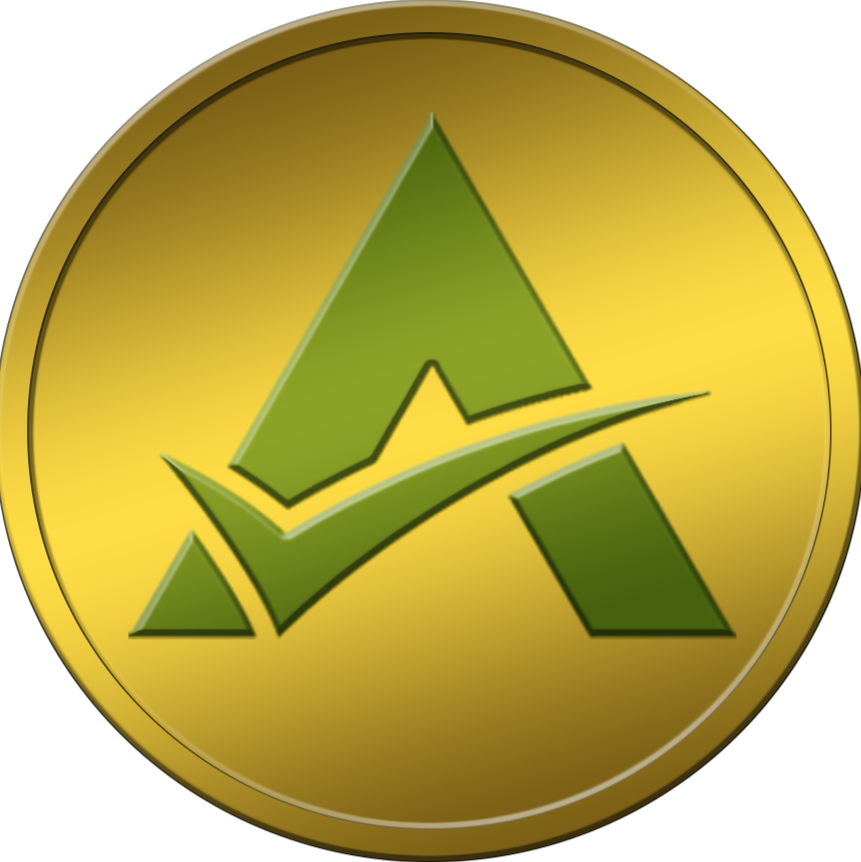 The first system to utilize NFTs to verify ID and Accredited Investor status, empowering Web3 platforms to comply with securities laws on-chain.
---
Our Clients
Contact Us
---